Get a project quote from us on any of our services now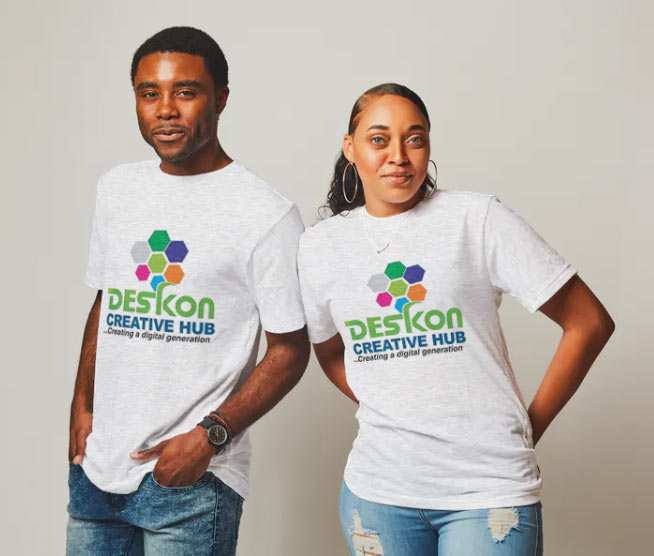 OUR BRAND STORY
At Deskon Creative Hub our passion is to provide innovative, highly functional, visually appealing and feature-rich Website Designs, Mobile Applications,UX Design, Graphic Design, Branding, Video Editing & Animation as well as Digital Marketing that drive business growth. We hold ourselves to the highest standards of creative and technical excellence. Every client, regardless of the size or scope of project, can expect nothing but the best, customer service and professionalism from the experienced, dedicated staff at Deskon Creative Hub.

Start New Project With Us
Tap into our talented web site designers, graphic artists, content writers, programmers, and digital marketing experts all dedicated to making your brand successful by producing new leads and customers.
Our Working Process
This is how we get results for your business on the Internet (ROI)
Planing, Research and Strategy
We begin with research and customer interviews to create a winning strategy.
We Build & Test
We build, test, and refine user experiences based on years of solid research, not guesswork.
Develope and Launching of final product
We design and develop a final product that blows
the completion out of the water.
We remain with you all the way
We remain by your side, driving and engaging customers for even better result.
TESTIMONIAL
WHAT THEY SAY ABOUT US
Deskon's photo retouching services, managed by Emmanuel, have brought our product images to a new level of professionalism. Our customers love the visuals.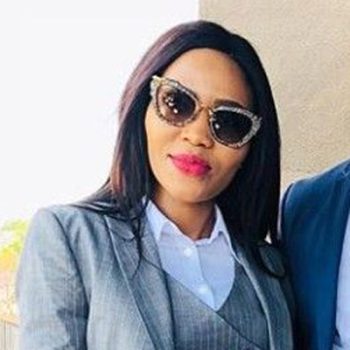 Adaora Nwosu
Marketing Coordinator at GlamourGlow Cosmetics
We owe our impressive e-commerce platform to Deskon's web development team, led by Mr. Umoru. Our online sales have seen a remarkable increase. Thank you so much deskon team for doing an absolutely beautiful job with all professionalism and patience.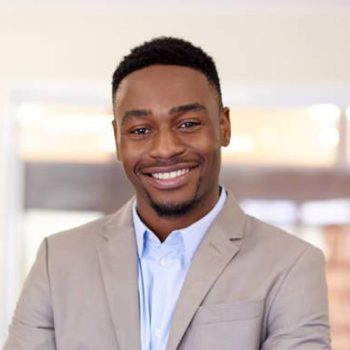 Olawale Adeyemi
Founder of ShopSmart NG
Being based in New York, Deskon's digital marketing strategies, driven by Chibuike, have not only reached but also resonated with our US audience. They are also very professional and patient with their clients. i highly recommend their services.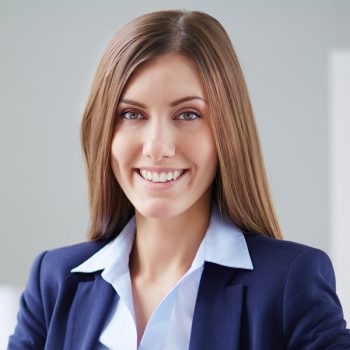 Emily Miller
Marketing Director at UrbanHub, New York, USA
As the marketing manager at ParisLux, I can confidently say Deskon's graphic design team  has elevated our brand aesthetics internationally. They are multifaceted, professional and experts in all aspect of multimedia. i highly recommend them.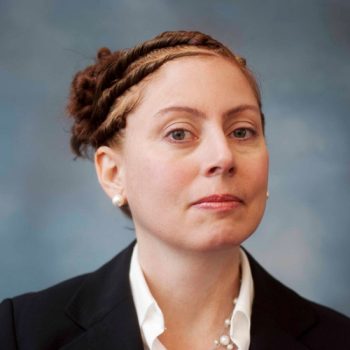 Marie Dubois
Marketing Manager at ParisLux, Paris, France
Photography is a crucial part of our brand, and Deskon's photography team, led by Emeka, has consistently delivered high-quality shots that resonate with our audience.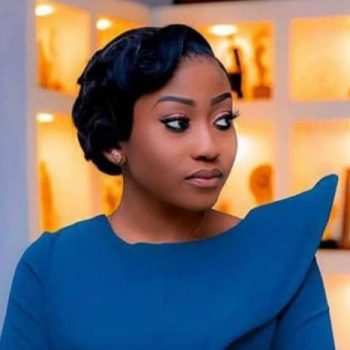 Funmilayo Okonkwo
Marketing Director at Velvet Vibes
The video editing and coverage team at Deskon, led by Favour, captured our event's essence perfectly. Their professionalism and creativity were unmatched.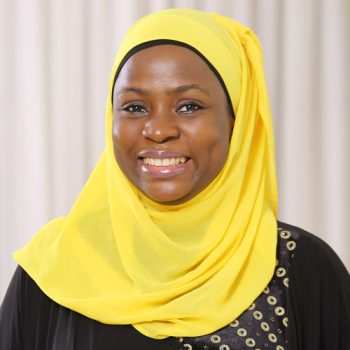 Fatimah Adebowale
Events Manager at Royal Events
Deskon Creative Hub's digital marketing strategies, led by Chibuike, have elevated our business's reach in Nigeria. Their insights have been indispensable.
Yusuf Adekunle
Marketing Manager at SwiftMart
As the head of marketing at Eko Fashion House, I can't thank Deskon enough for their exceptional graphic design work. They've brought a fresh perspective to our brand.
Chukwudi Eze
Head of Marketing at Eko Fashion House
Deskon Creative Hub has been a game-changer for us. Their web design and development team, led by Ahmed, turned our online presence into a magnet for customers.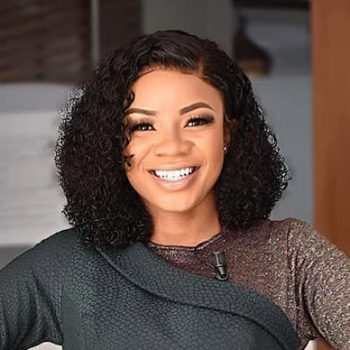 Maryam Ibrahim
CEO at BloomTech Solutions
Meeting with Deskon Creative Hub, has been an awesome experience. Their creativity is mind blowing… just tell them what you want, leave the rest to them. Their experience in Web Development, Video Creation Branding made us to personally adopt them as our official Multimedia partner.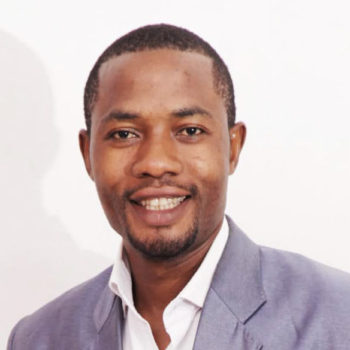 Elisha Omolagbon
Founder-Elinet Solutions
I'd never asked for more when it comes to being creative in my works not to worry as Deskon has always got me covered and for creative designs, graphics and web I Recommend Deskon Creative Hub they really know what they're doing.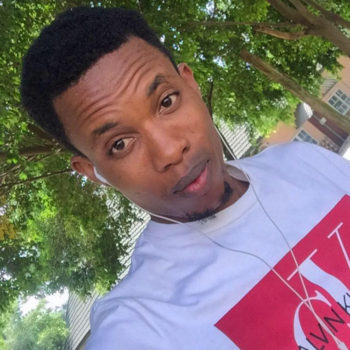 ALEX M. AKPAN
Founder- Ilearnguide: Blogger / CEO Expert
Good Website creator and programmers..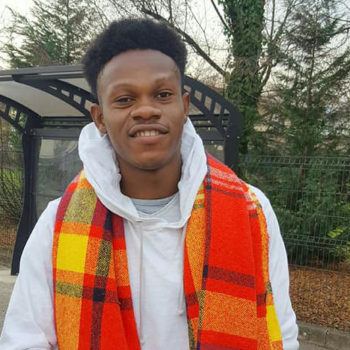 JOHN BRIGHT
CEO | Johns Fashion
I can attest to the great number of jobs Deskon Creative Hub has done for me as an established writer and author to the admiration of my numerous fans across the globe. I highly recommend this company for all and sundry.  Patronize and you wont regret you did.
IKPUNUEKHAI CLETUS AIGBOKHAODE
Writer, Author and Freelance Journalist
Recent Work Showcase
We work across digital(Website Design & Mobile App) and print mediums to deliver bold, effective identities for business in all industries.
Lets Discuss your project! Get a quote from our sales and marketing team right now!