Our Web Development Service
We provide website development services that are on the cutting edge of today's technologies. Our Web developers are versed in all Web technologies such as WordPress, Drupal, Magento, Shopify. We even custom develop websites and web applications in Python Django, NodeJS, Ruby on Rails, and .NET.
Our technical wizards mix a potent combination of nerd learning, geek fest participation, Spock-like technical brainstorm sessions, and endless hours watching online tech conferences and listening to propeller head podcasts.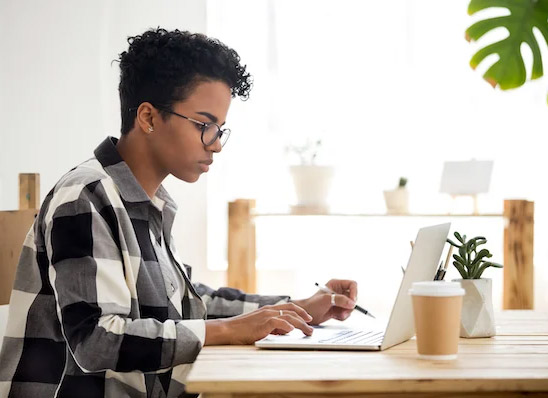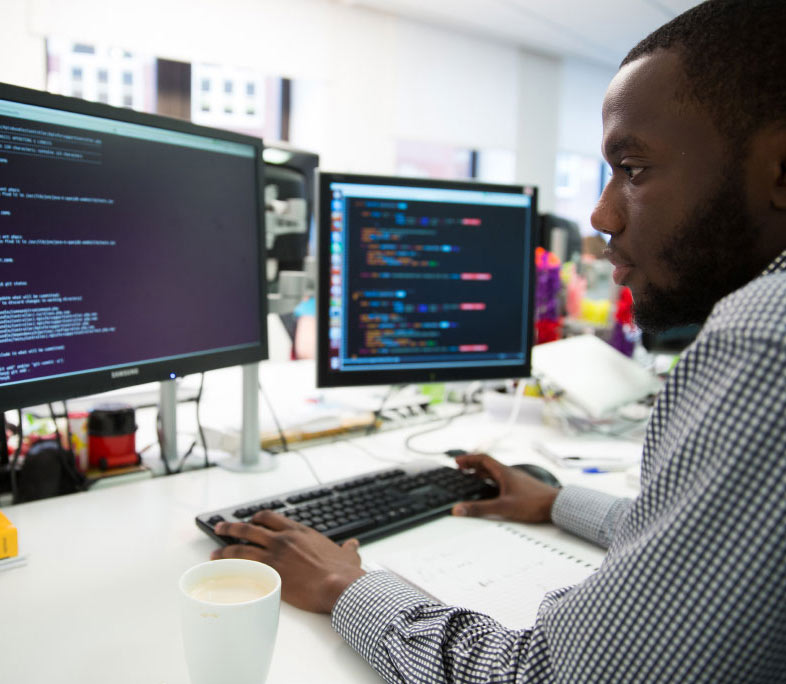 Our Approach to Web Development
If you're looking for custom Internet applications or complex web development solutions, you've come to the right place. Our in-house and super-seasoned web development professionals are hard-core trained in today's bleeding edge web technologies.
Website development projects must be planned out perfectly to ensure success. Our technical project managers and developers work closely everyday and always keep our clients' interests #1. Our development team also works very closely with the UX and UI team to ensure best practices in user experience are always top of mind.
Lets Discuss your project! Get a quote from our sale and marketing team