Copy writing Services
Deskon Creative Hub is a leading provider of professional copywriting services, helping businesses and individuals craft compelling, impactful messaging that connects with their target audience and drives results. Our team of experienced copywriters has a deep understanding of the art and science of writing, and they use their skills to create engaging, persuasive content that resonates with readers and achieves specific goals.
Our copywriting services include:
Website copywriting
Marketing and advertising copy
Social media content
Brochure and promotional materials
Email marketing and newsletters
Product descriptions and technical writing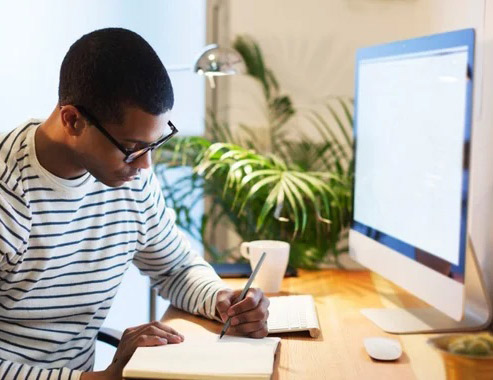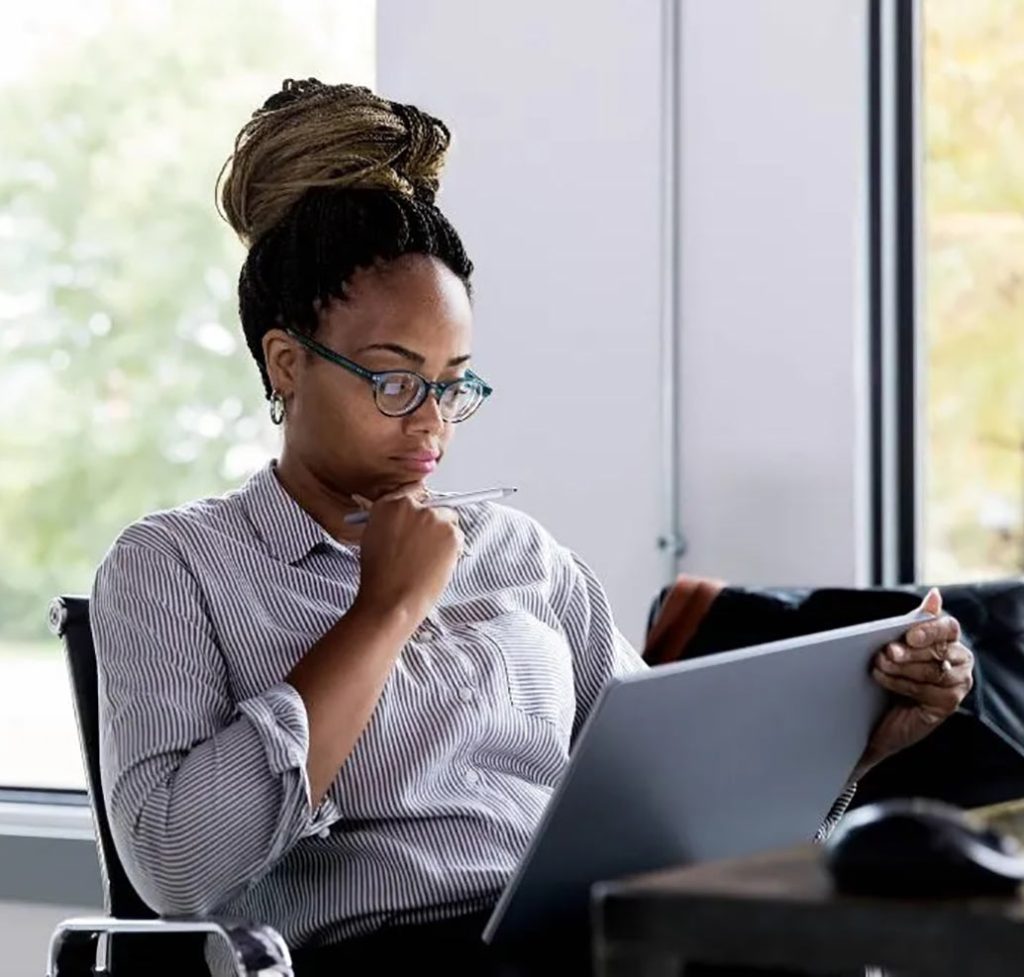 YOU ARE UNIQUE AND DIFFERENT
We understand that every client is unique and has different needs when it comes to copywriting. That's why we take the time to understand each client's target audience, goals, and brand voice, and then craft custom, high-quality content that meets those needs. Our copywriters are experts in writing for different formats and mediums, ensuring that your content will be effective and engaging, no matter where it's used.
At Deskon Creative Hub, we are committed to delivering copywriting services that are results-driven, engaging and on-brand. Whether you need to drive traffic, generate leads, or simply tell your story in an impactful way, our team of copywriters has the skills and experience to help you succeed.
So if you're looking for a copywriting partner who can help you communicate your message effectively and drive results, look no further than Deskon Creative Hub. Contact us today to learn more about our copywriting services and how we can help your business succeed.
Lets Discuss your project! Get a quote from our sale and marketing team