We Provide The Best Services
Exceptional creativity mixed with vision, marketing, and cutting edge technology is what we pour behind the bar at Deskon Creative Hub. Then, we add a flame to fashion an exciting, eye-catching final product that makes the competitors wish they had what you're having.

Umoru Udu  /   Creative Director/CEO of DESKON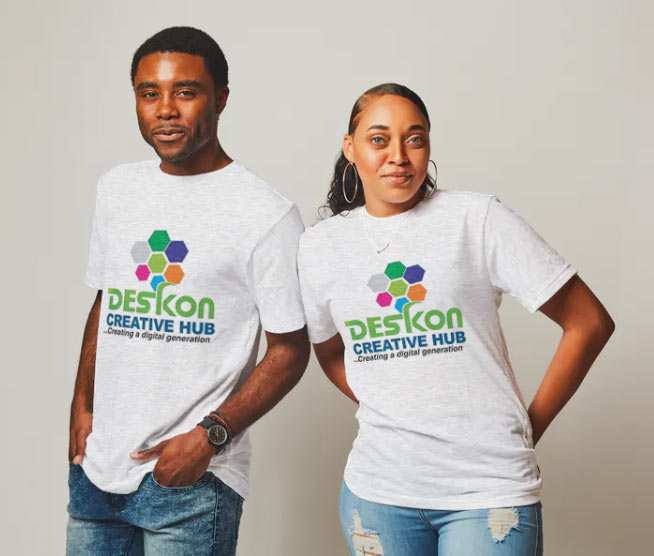 Our  Digitial and Printing services are the best in Nigeria. Our creative digital expert in Graphic Design, Web Development, Mobile App Development, Digital Marketing, UI & UX Design as well as software development.We are the best that there is in Nigeria. We stay through out all the developmental process with our client in advice and  guidance on the services we are rending to them. These are just a handcup full of the services we offer at Deskon:
At Deskon Creative Hub, our success is measured by your success. For us it's not just creating something that looks great, it needs to deliver results for you.

One of our core mission is to provide efficient services to our global clients by applying elegant and robust web and mobile application solutions through the use of latest tools via also incorporating the up-to-the-minute in the field of technology in web programming, application design, internet marketing, usability and business consulting.

Our Vision is to be one of the most innovative companies all around the world. We believe technology can make life better for everyone if used in the right way. We want to deliver the best of our IT services using the latest technology that can make the world a better place.
We have firm belief that we will definitely achieve our mission as well as the vision by putting the best of our efforts together. This will automatically help all our clients to get the better results for whatever service they want to avail from our company.
So, if you want to avail IT services, you can consider approaching Deskon Creative Hub. With our reliable and reputed company, you can take your business across the world by availing our numbers of services from Web Designing to Web Development, from Digital Marketing to Content Writing Services and much more. The most advantageous part of our company is that you need not run out of your pockets as we provide all our services at the competitive charges. In fact, you can brand your products and services worldwide by approaching us that too at lowest charges possible. For sure, you will get the desired output for any IT service, whether Website Development or Digital Marketing.

Deskon's photo retouching services, managed by Emmanuel, have brought our product images to a new level of professionalism. Our customers love the visuals.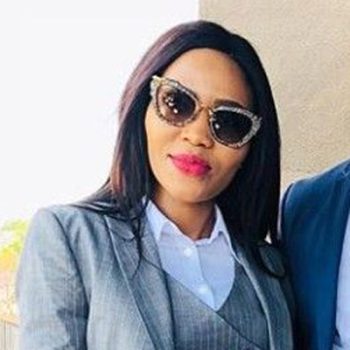 Adaora Nwosu
Marketing Coordinator at GlamourGlow Cosmetics
We owe our impressive e-commerce platform to Deskon's web development team, led by Mr. Umoru. Our online sales have seen a remarkable increase. Thank you so much deskon team for doing an absolutely beautiful job with all professionalism and patience.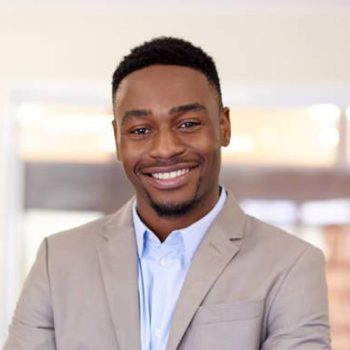 Olawale Adeyemi
Founder of ShopSmart NG
Being based in New York, Deskon's digital marketing strategies, driven by Chibuike, have not only reached but also resonated with our US audience. They are also very professional and patient with their clients. i highly recommend their services.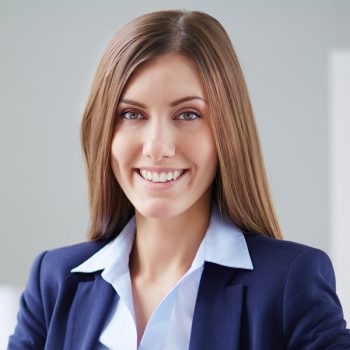 Emily Miller
Marketing Director at UrbanHub, New York, USA
Lets Discuss your project! Get a quote from our sale and marketing team